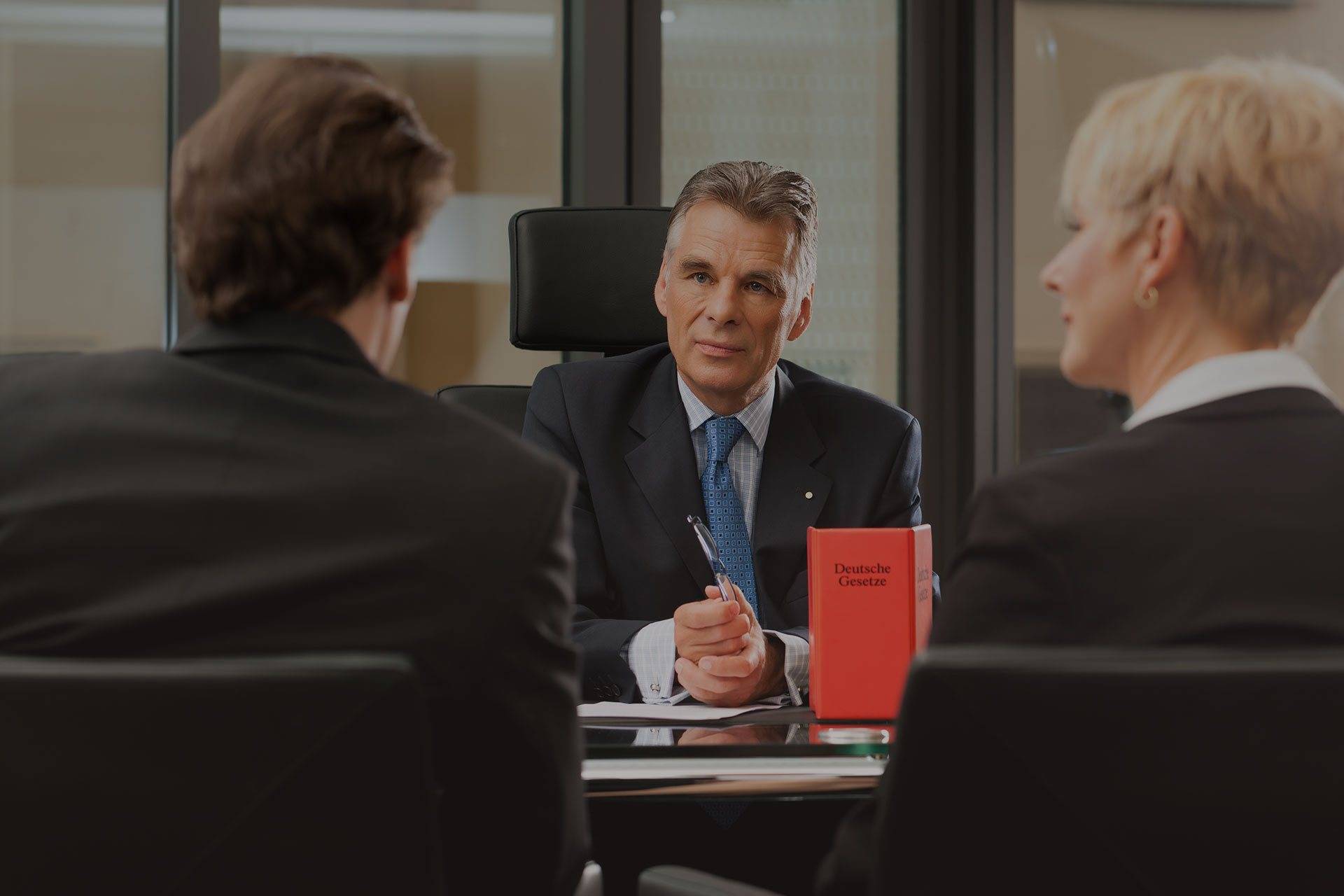 Slide 1
VAL MORGAN IMMIGRATION ADVISERS

BEST IMMIGRATION LAW FIRM IN THE MIDDLE EAST
Slide 1
IMMIGRATION & SECOND PASSPORT
SECURE YOUR FAMILY'S FUTURE TODAY

GET FREE ASSESSMENT TODAY
Val Morgan Immigration Advisers have been an integral part of the UK & Dubai's immigration services sector for the past decade. We are recognised as a premier legal consultant delivering clients vision life goals to migrate to some of the worlds most desired locations including; United Kingdom, St. Kitts and Nevis, Saint Lucia.
Val Morgan Immigration Advisers specializes in UK Immigration under the Overseas Business Representative Program and the newly announced UK Startup Visa & UK Innovator visa which requires minimal investment.
Give your immigration process a boost with the full force of Val Morgan Immigration Advisers with over 10 years of International settlement of 5,000 immigration cases for the most desirable locations for a new life. Strategically offering expert advice for new and existing business setup and business management in London and expert professional immigration advice and services worldwide. Our packages have been designed with your immigration case success in mind.
HOW IT WORKS?
Let us help you take your first steps towards working and living United Kingdom, Canada, Australia, New Zealand , Denmark, Portugal or Sweden.
Fill out the form below, we will get back you soon.
REQUEST A CONSULTATION TOTALLY FREE
Have Questions? Talk to an Expert!
10:00am to 7.00pm every day except Friday.
+971 (0) 4-2443032
Top British official visits Pakistan on a two-day tour and meets officials of Ministry of Interior and associated agencies. ...
From start to finish Val Morgan Immigration Lawyers, were able to manage the entire process for me to set up a branch office in the UK & secure my investor visa. Thank you Val Morgan for your life changing support
As a family we had longed for a new life in Canada – Val Morgan's Immigration team made what seemed impossible, possible in 6 months-Wissam Raad
Thank you Val Morgan for helping me to get my student visa in Australia-Inderjit Singh